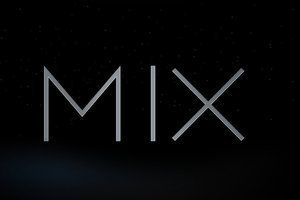 Hey guys I'm Roman from gearbest.com blog staff today I will give you some information about the brand xiaomi!

Xiaomi is actually one of the most popular Chinese high tech brand they made lot of different products like smartphone, electric devices, desktop products.

The brand has provided for example the family of redmi products to give opportunities to have very powerful smartphone for little price for great quality, this autumn xiaomi has start pre-sale of the xiaomi Mi mix for example this a very big phablet in 6.4 inch screen.

On social media you will find lot of reviews and information about xiaomi in different languages, for example in Europe you have lot of community around xiaomi like mui France etc they helped lot of people to have some interesting experiences and information about xiaomi.
xiaomi stock om gearbest.com : http://www.gearbest.com/xiaomi-_gear/c_11992/